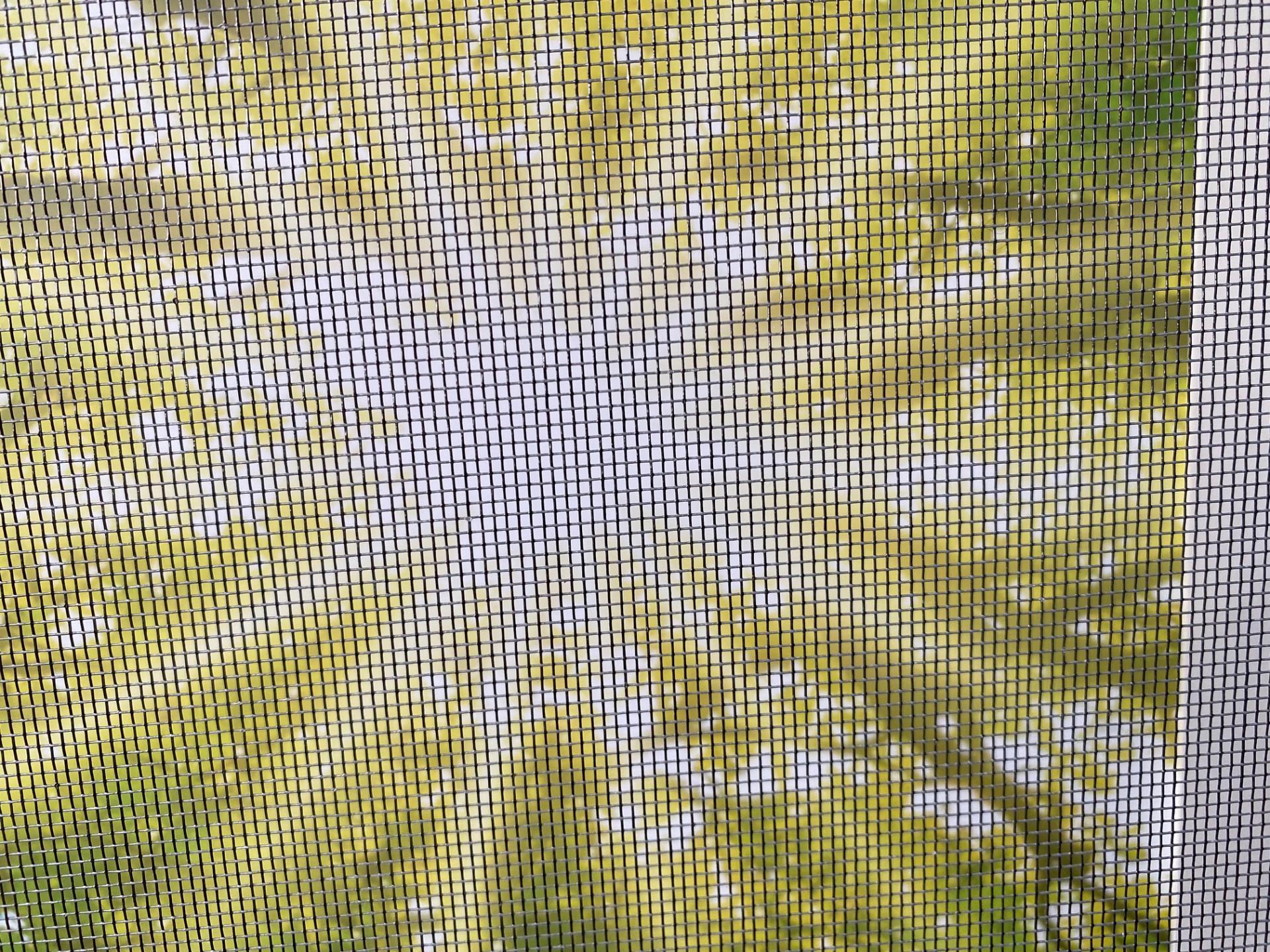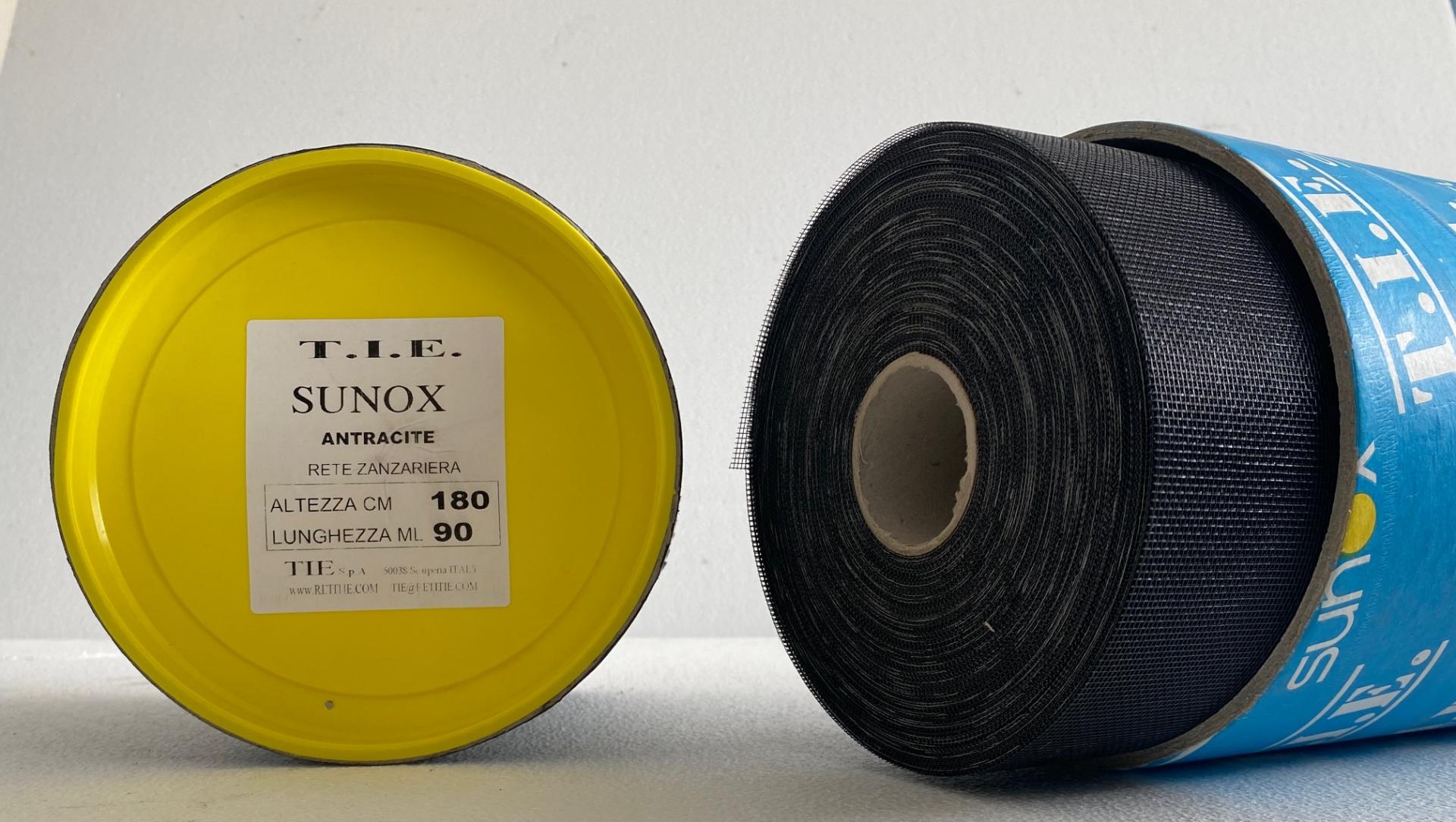 SUNOX
ANTIBACTERIAL, ANTIVIRUS AND SELF-CLEANING INSECT SCREENING
THE SUNOX SCREENING IS NOT A PROTECTION DEVICE AGAINST SARS COV-2
The SUNOX screening prevents the formation of germs and bacteria by means of titanium dioxide treatment and the consequent photocatalysis. In addition to the purifying process, the screening is easier to clean because it decomposes and transforms all bacteria, viruses and fungi into harmless substances. Suitable for all applications.
The screening is anthracite color and therefore unmistakable The production lot number that proves the treatment is printed on the edges of the screening. In the documents section you can read more about the process and the proven effectiveness.
It provides a pleasant sensation by leaving the insect screening clean. The roll is packed inside a customized SUNOX blue rigid cardboard tube that avoids crushing and deformation, with yellow lids on both ends and an identification label.
Technical Data Sheet