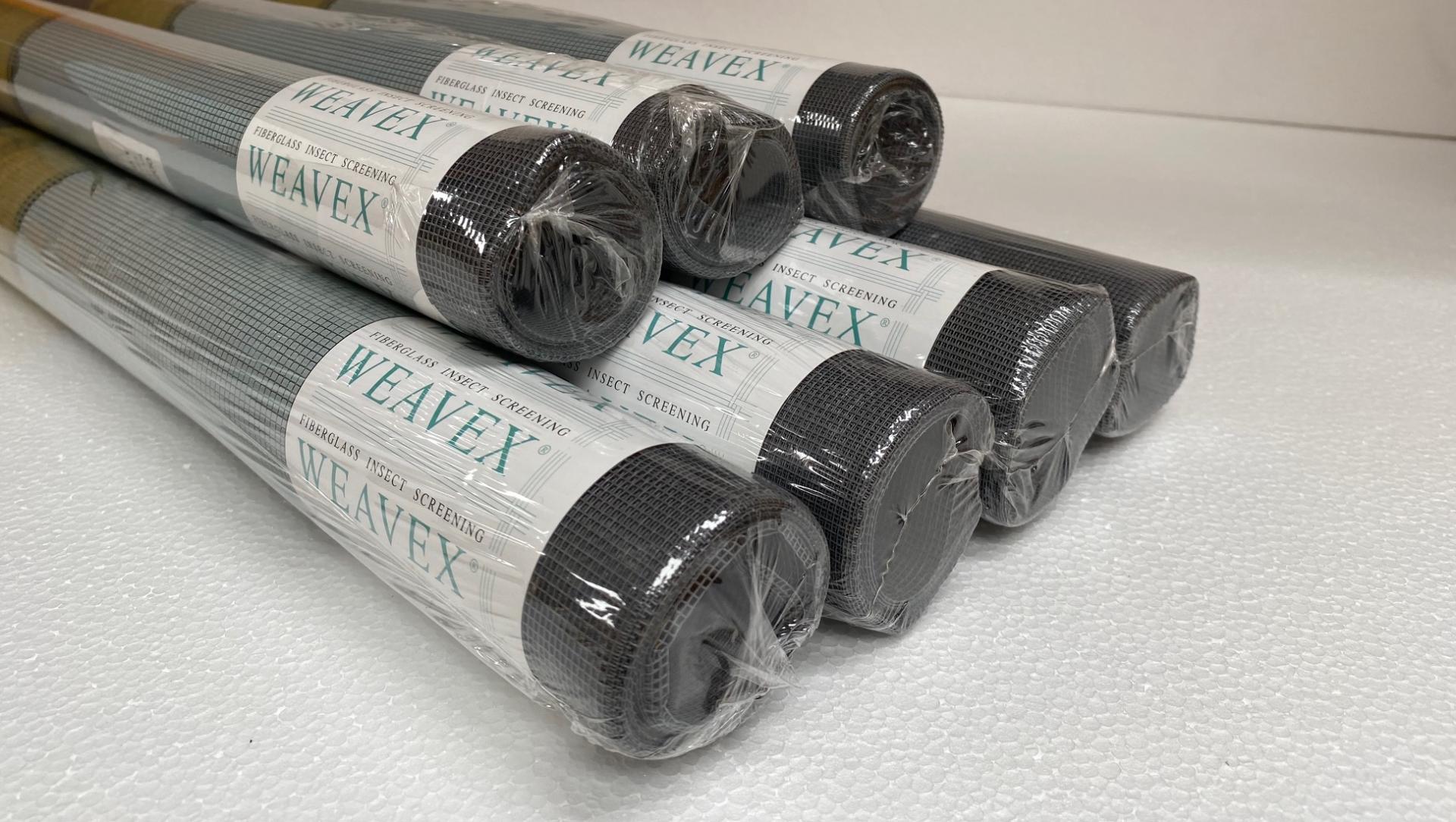 Today the store can offer customers a complete range of mosquito net rolls for do-it-yourself.
From the classic roll of 30 and 50mtl, rolls of 5mtl can be proposed or at the request of the customer in agreement with the sales management. Furthermore, if the customer so wishes, we can customize every single roll with advertising folders. Thermo retracted with transparent film represent a further opportunity to enhance your brand by offering a Made in Italy product.
From the classic gray net, to the black and even to the Sunox roll. Suitable for any use especially for the construction of fixed frames or applications in the field of gardening.