Operating since 1996 in Tuscany, a land of ancient textile traditions, TIE Tessitura Industriale Europea is present in the world market with a 100% Made in Italy production of excellent quality and highly reliable fiberglass mosquito net, for those professional users attentive to technical characteristics and that require a high level of quality for their expectations.
The whole production process, from the design phase, to the checks with internal laboratory, to the covering of the yarn, to the weaving, to the finishing and to the realization of the roll are constantly checked to guarantee the highest quality in each production phase.
Thanks to the great experience in different markets and in different sectors of use, such as construction, automotive and filtering, we weave "tailor-made" and with great care an open mesh fabric whose quality is aimed at satisfying the demands of our customers.
Every request or need is a source of stimulus for us. In addition to fundamental services such as consultancy and assistance, we combine the marketing of complementary items for a complete range of products, allowing us to represent a complete and competent interlocutor.
The success of our customers is our greatest satisfaction.
Sales Office Italy
Silvia Borghetti
Email: s.borghetti@retitie.com
Sales Office Foreign Countries
Jocelyn Buffi
Email: j.buffi@retitie.com
Logistics Office
Laura Madioni
Email: l.madioni@retitie.com
Accounting Office
Patrizia Guidalotti
Email: p.guidalotti@retitie.com Company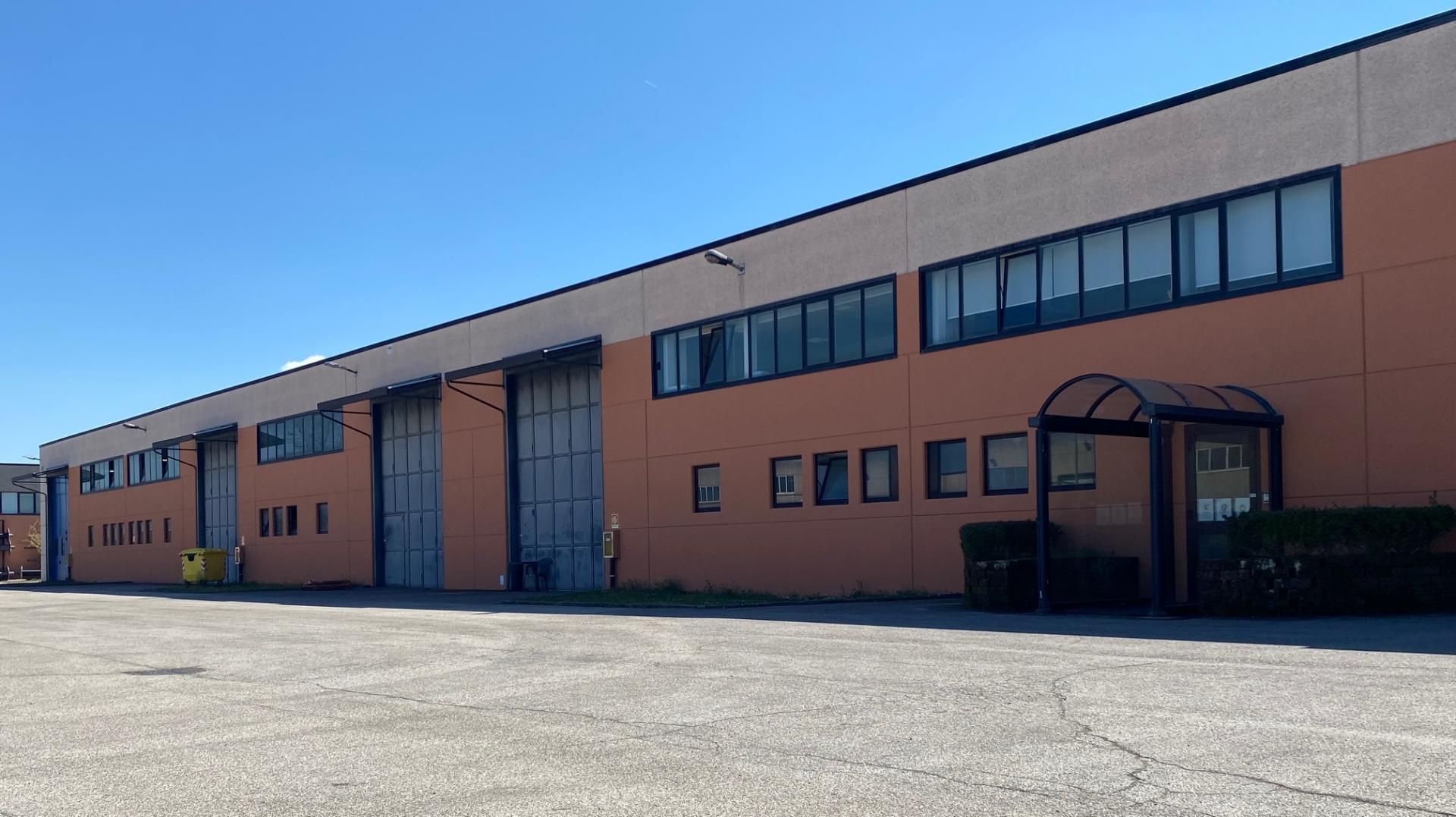 TIE 2
COATING AND SALES OFFICES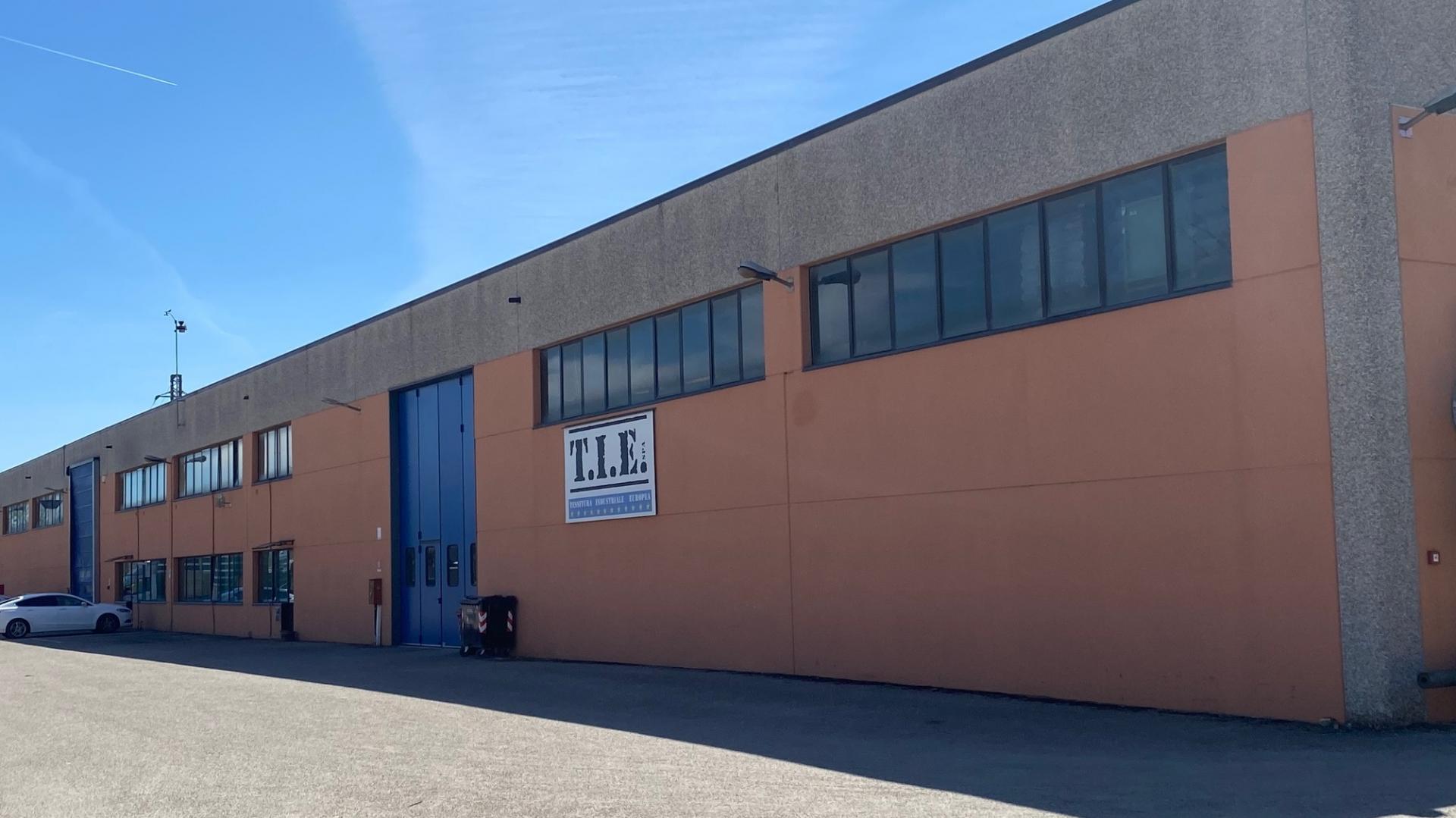 TIE
HEAD OFFICE and WEAVING DEPARTMENT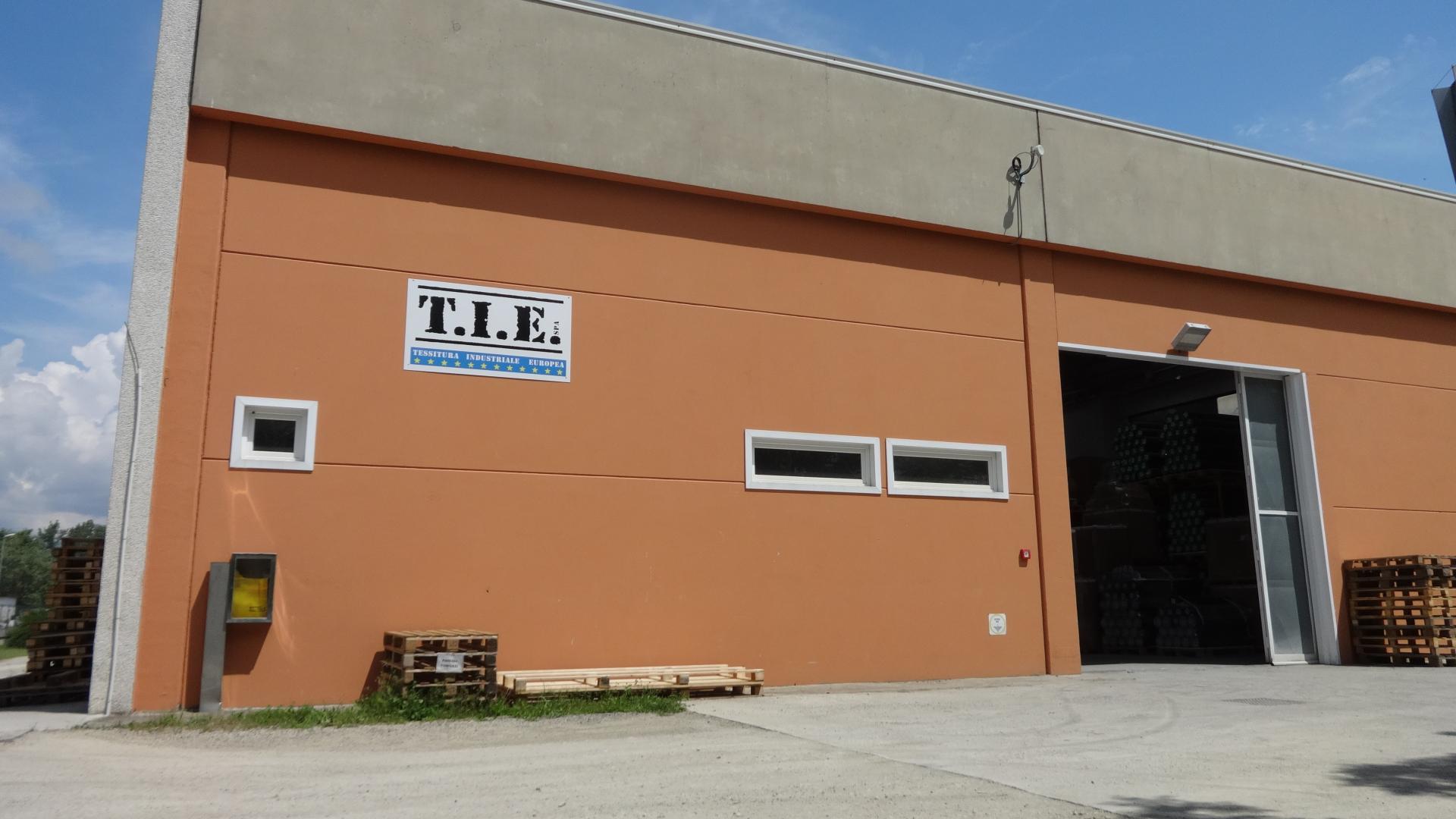 MAGAZZINO
RECEIPT and SHIPMENTS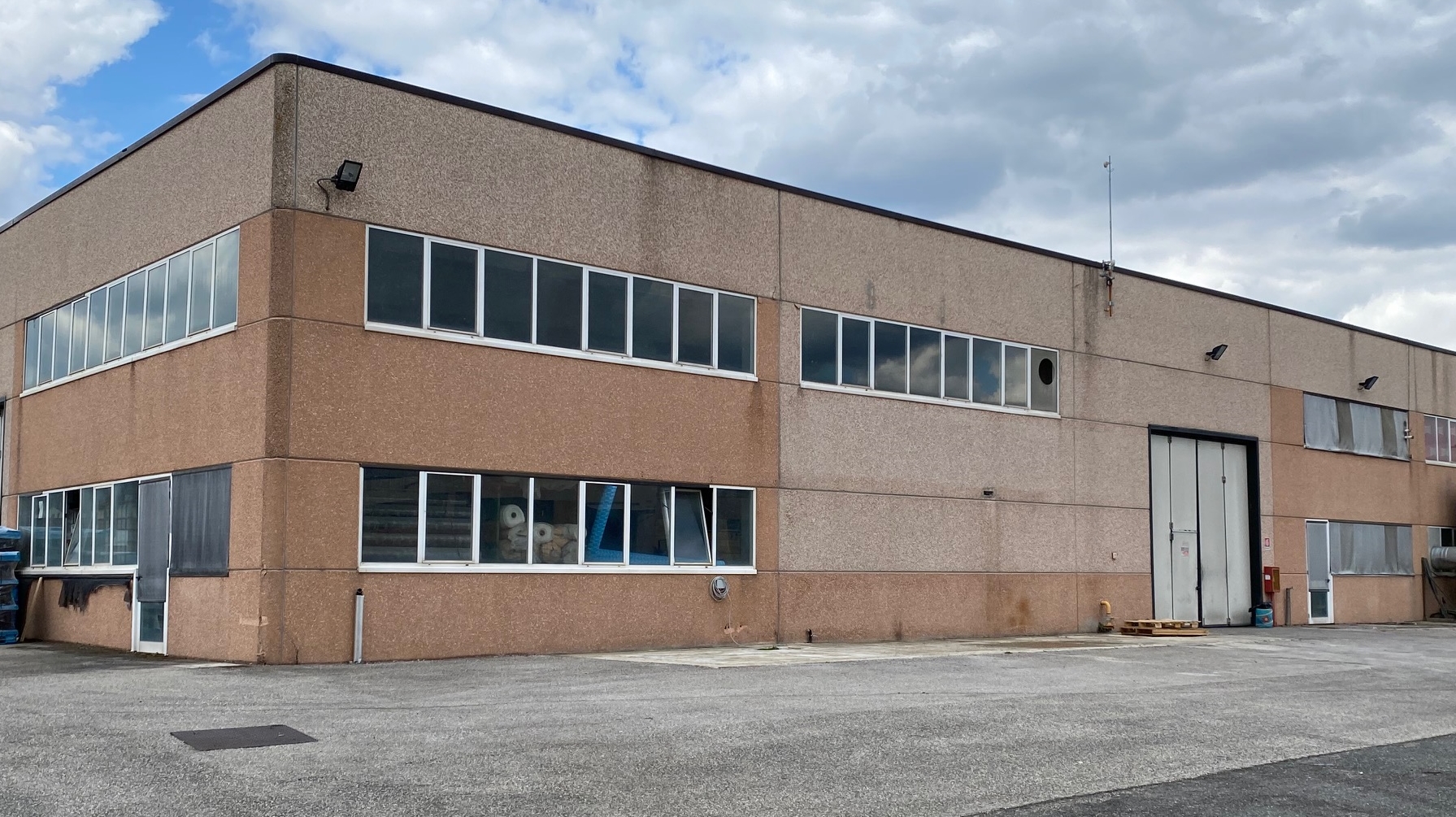 TIE 3
PACKAGING OF HARDWARE ROLLS AND TECHNICAL FABRICS