REACH and RoHS REGULATION
All our screening, recognized by professionals all over the world as a product of the highest quality, is made paying attention to the smallest details of the entire production process, from the coating of the yarn to the finished product to guarantee a reliability and a consistency appreciated by operators who use manual or automatic production lines
The qualitative characteristics are regulated by the European Community directives RoHS and REACH.
SUNOX
The goal of TIE is the improvement of production processes and the development of new products at the customer's request for constantly evolving uses
Sunox is the only active antibacterial, anti-virus and self-cleaning filter capable of maintaining its sanitizing properties unaltered over time.
Sunox is based on a nanotechnological treatment for the activation of photocalysis: a highly sanitizing process for all environments where health care and air filtration quality are important: home, school, offices, and public places
The Sunox screening is characterized by the anthracite color and is identifiable thanks to production batch number printed on the edge of the fabric.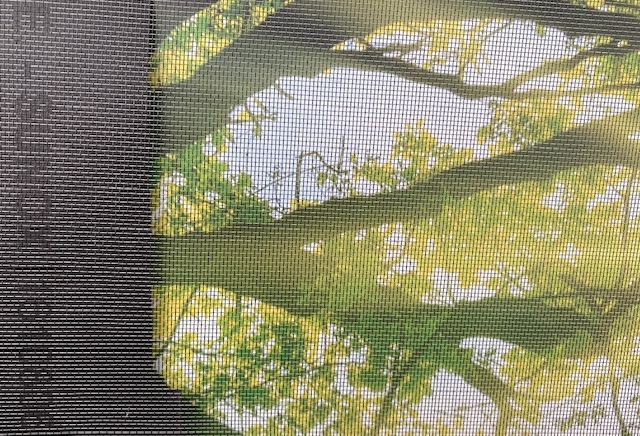 For proper verification and correspondence it is possible to obtain the certificate of the Sunox screening by communicating the production number located on the edge of the screening (example T.I.E. - Sunox-1610806). Upon request, the certificate will be sent as shown in the example