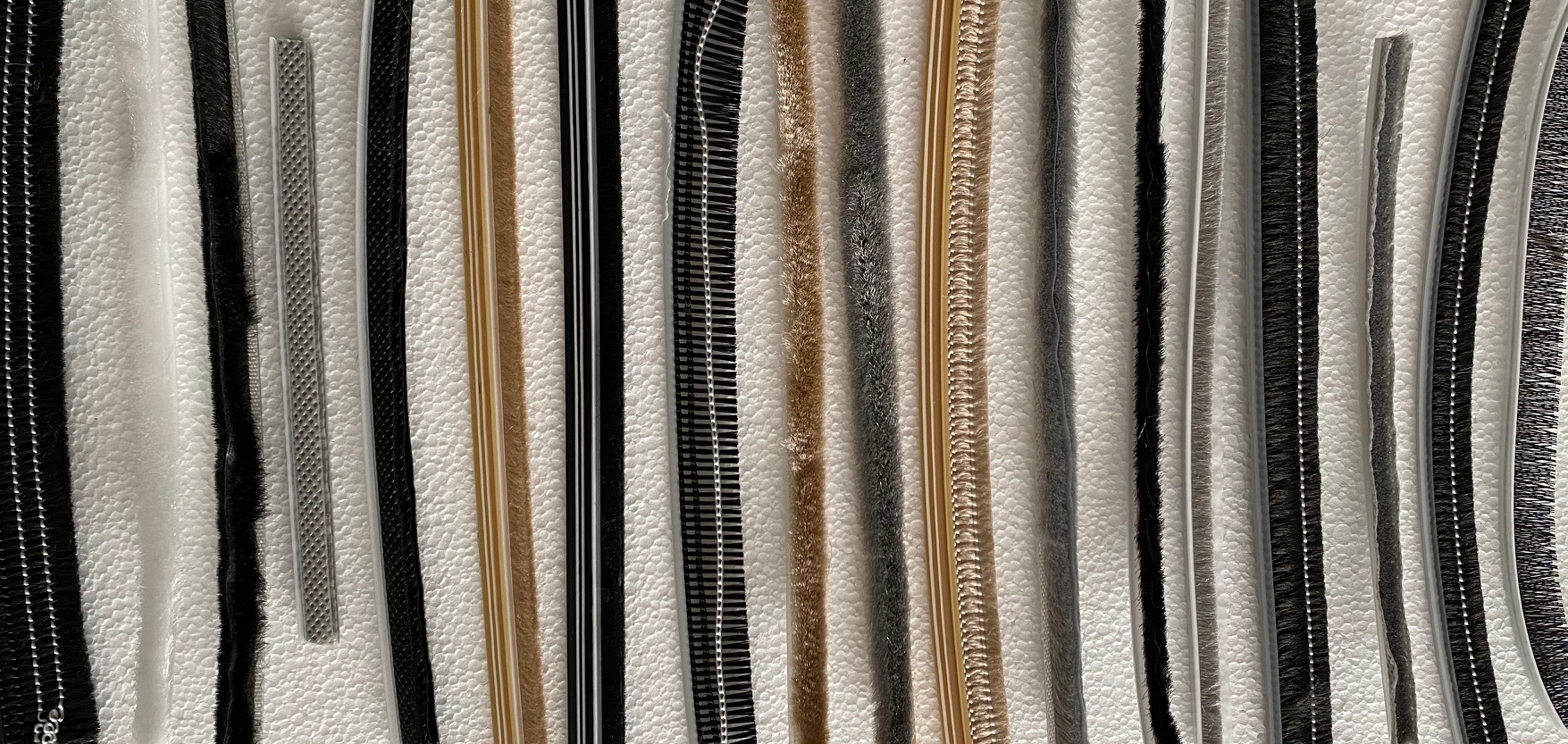 BRUSH SEALS
BRUSH SEALS
Brush seals are offered according to the dimensions and characteristics requested by the customer. Therefore it is possible to choose between a woven base (for a manual insertion in the profile) or rigid (for an insertion in the profile with automatic machines or manual with easy sliding).
The height of the pile also determines the base. For all sizes with a height of less than 10mm, while stocks last, the base is always woven.
The height of the pile can be chosen, it ranges from a minimum of 3mm up to a maximum of 24mm. You can choose the density of the pile. Usually the insect screening market uses a type called 3P
The pile is usually black, but on request it is also possible to supply it in gray or white.
Another feature is the possibility of supplying the product with inclined pile, either at 30 ° or 45 °, acting as a windproof brush for the lateral sliding guides.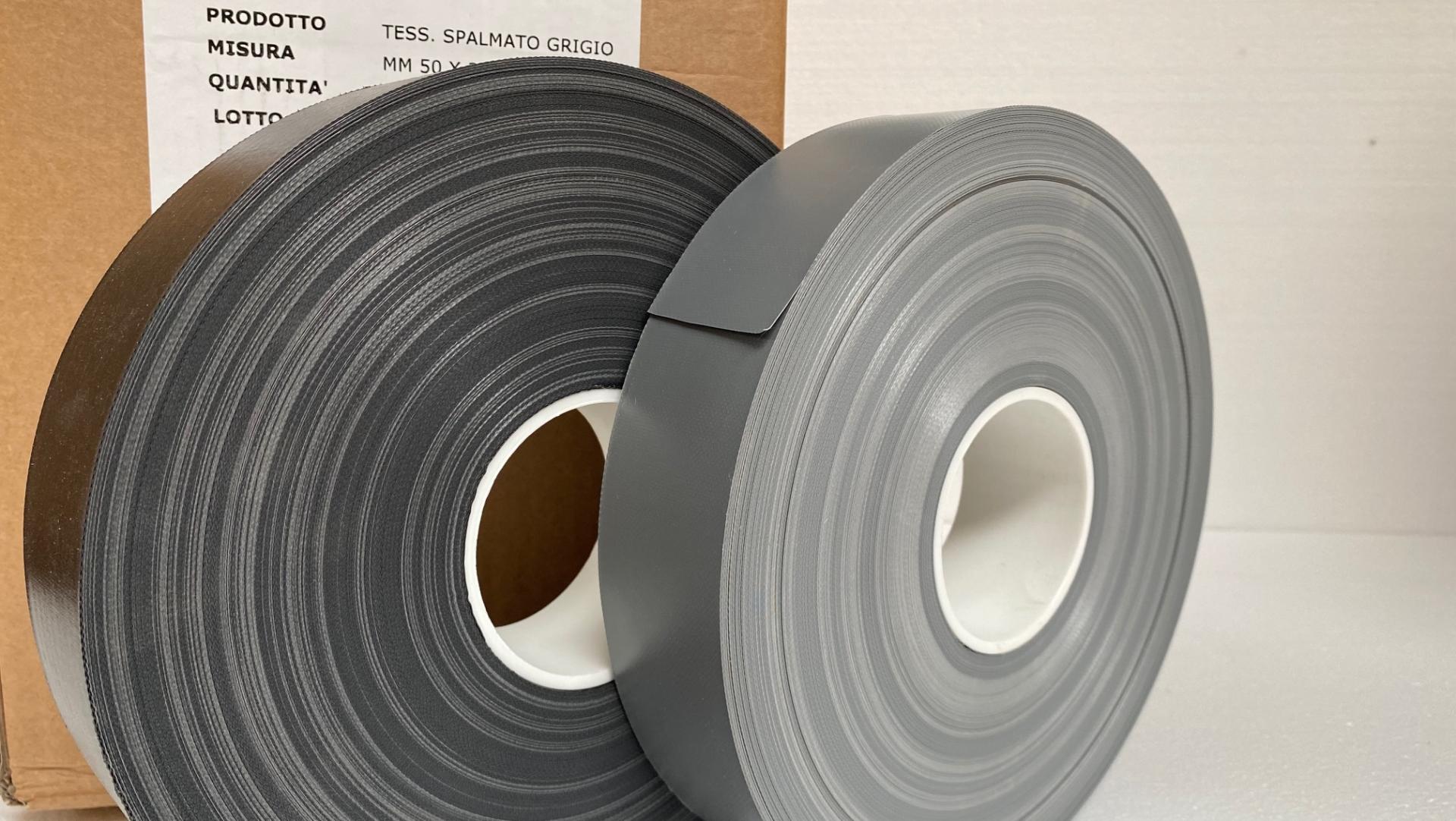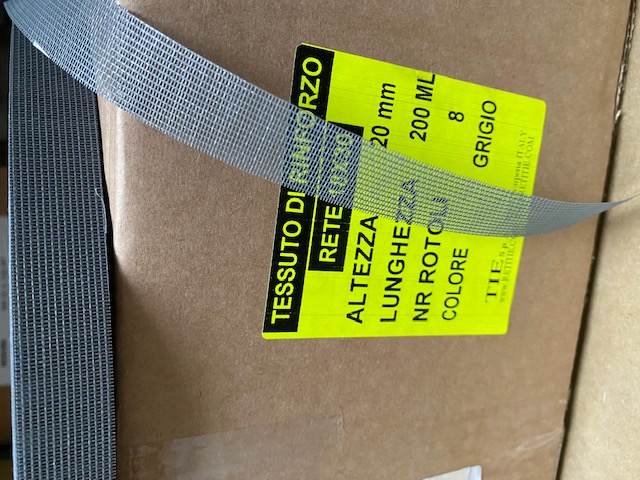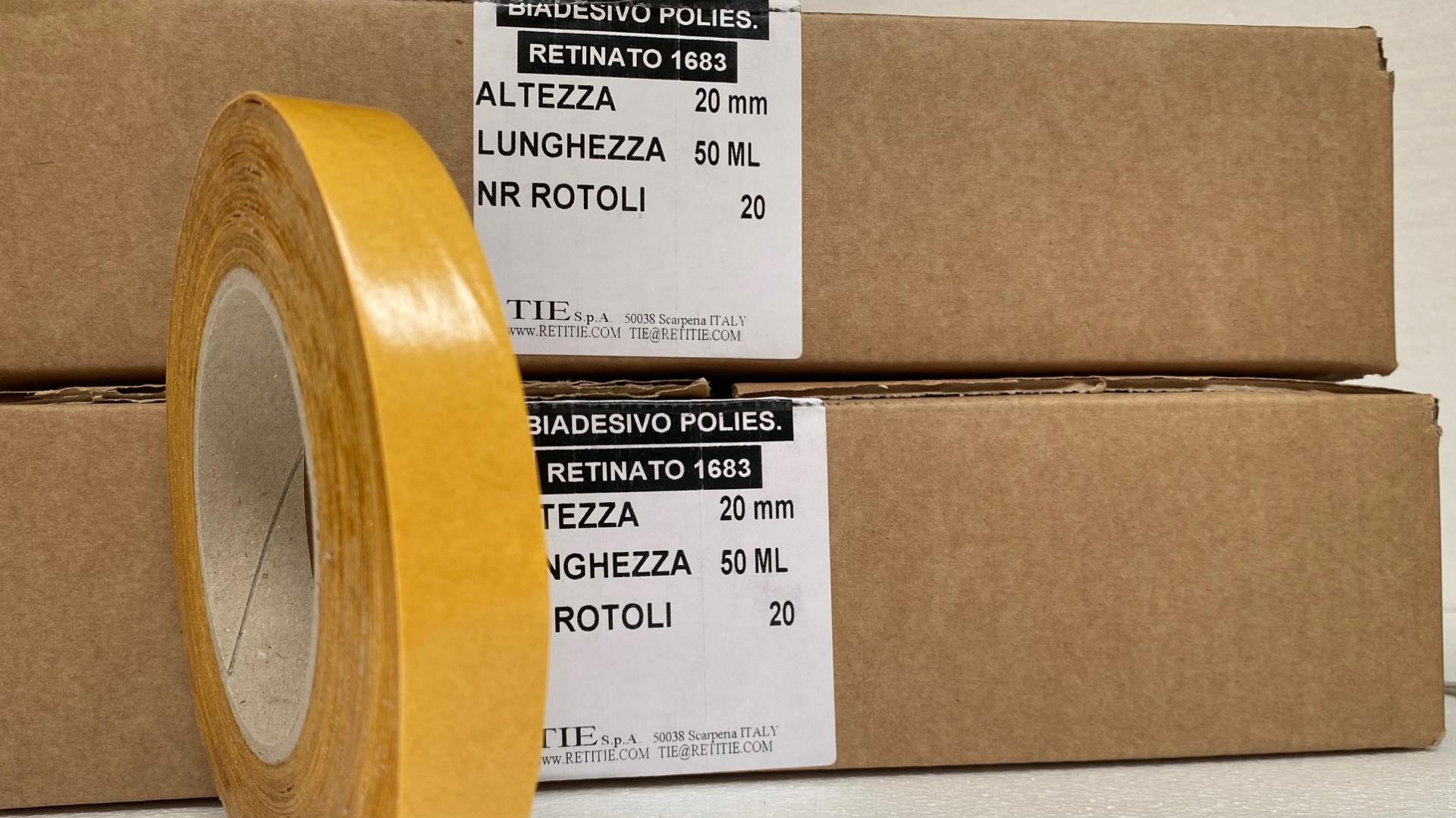 REINFORCEMENT AND DOUBLE-SIDED TAPES
REINFORCEMENT TAPE
We supply different types of tape. For welding the side of the screening we can offer gray PVC coated fiberglass tape in heights ranging from 10 to 20mm. Also for the sides, it is also possible to use the 18x30 fiber mesh in heights from 10 to 45mm.
Several solutions are available for welding at the bottom of the screening . We can supply PVC coated glass fiber tape in gray or black up to 58mm, or "silky" gray tape in heights 40, 45 and 50mm.
All products are compatible with the different types of equipment for welding.
DOUBLE-SIDED TAPES
The double-sided adhesive tapes are applied on the winding tube to fix the screen. The high resistance characteristics guarantee excellent adhesiveness over time both at high and low temperatures.
Available in two different types, one neutral and one with screen in 15 or 20mm height.