Insect Screening | PET RESISTANT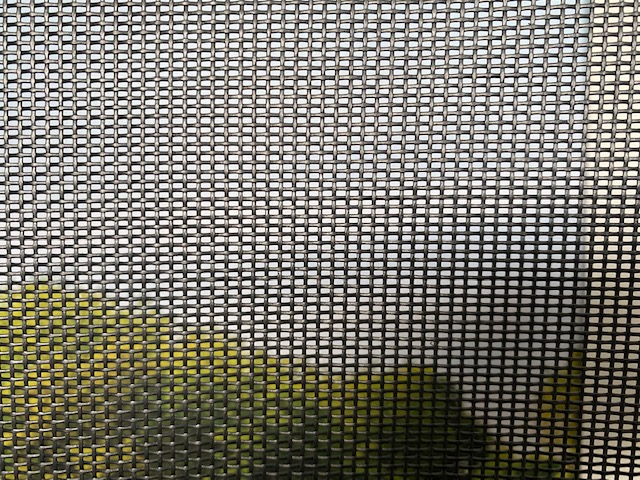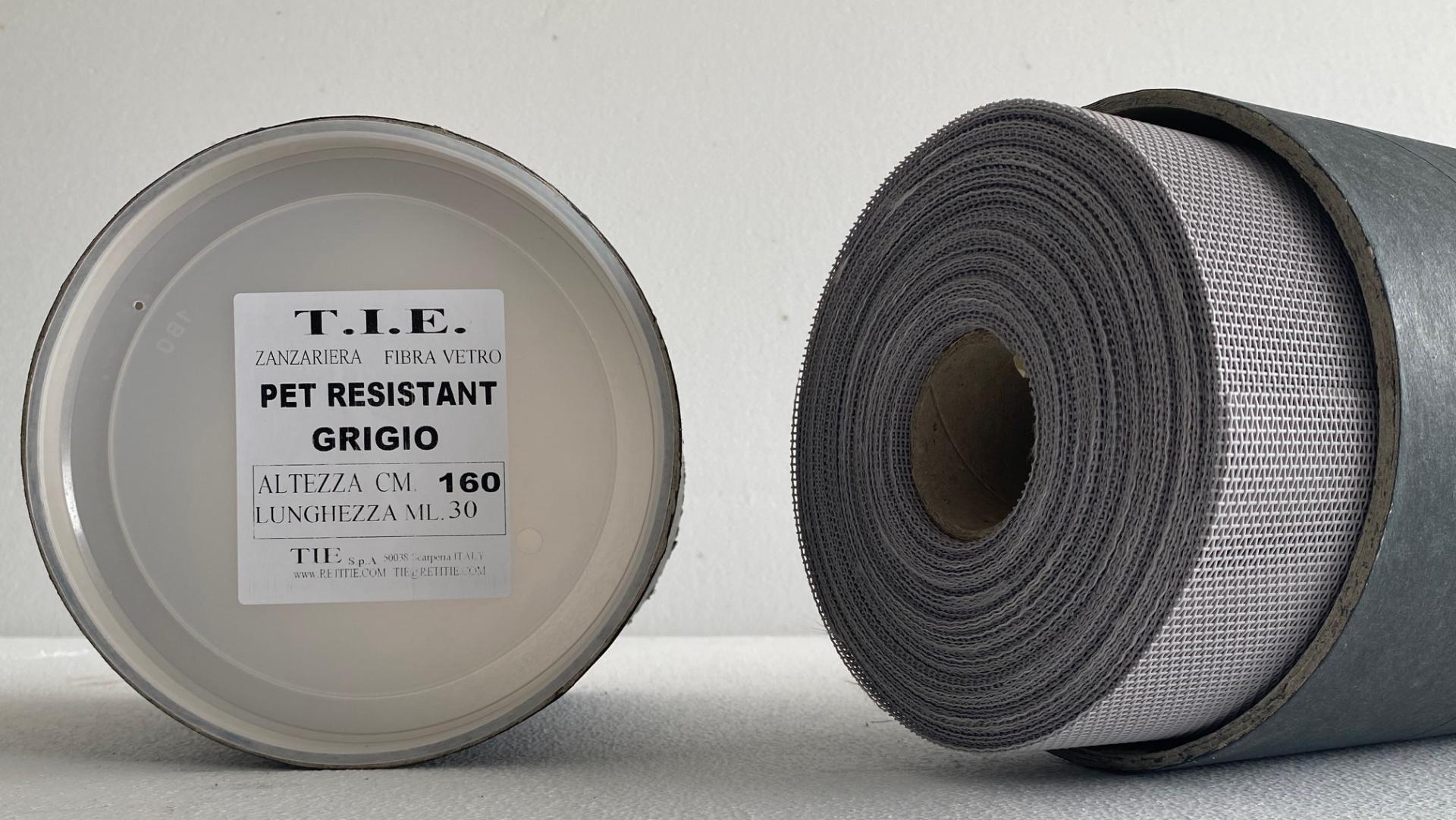 PET RESISTANT
REINFORCED INSECT SCREENING FOR PETS
The PET screening is characterized by very high resistance. It is designed to resist scratches from pets. This feature defines its name.
It is a product made of vinyl and polyester. This makes it suitable for certain dimensions such as balconies, arcades or "American" doors for a practical passage to the outside. It is not recommended for roll up screens, but only for fixed screens.
It is available in light gray and black color. The 30 ml roll is packed inside a rigid cardboard tube that prevents crushing and deformation, with transparent colored lids on both ends with an identification label.
Technical Data Sheet