Insect Screening | DIY SMALL ROLLS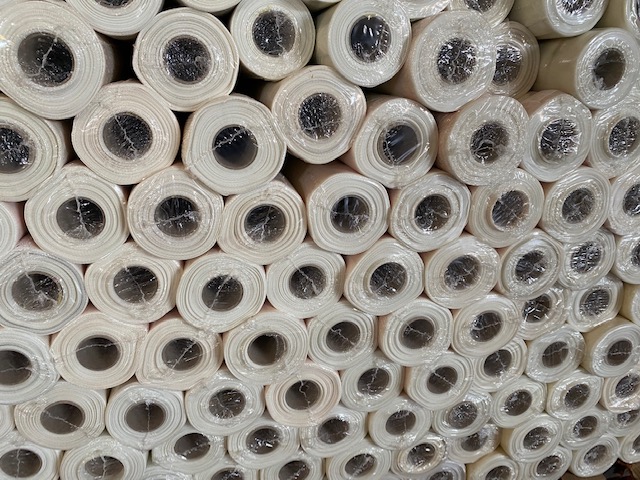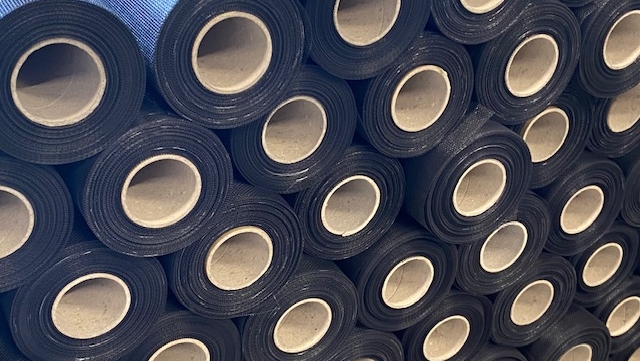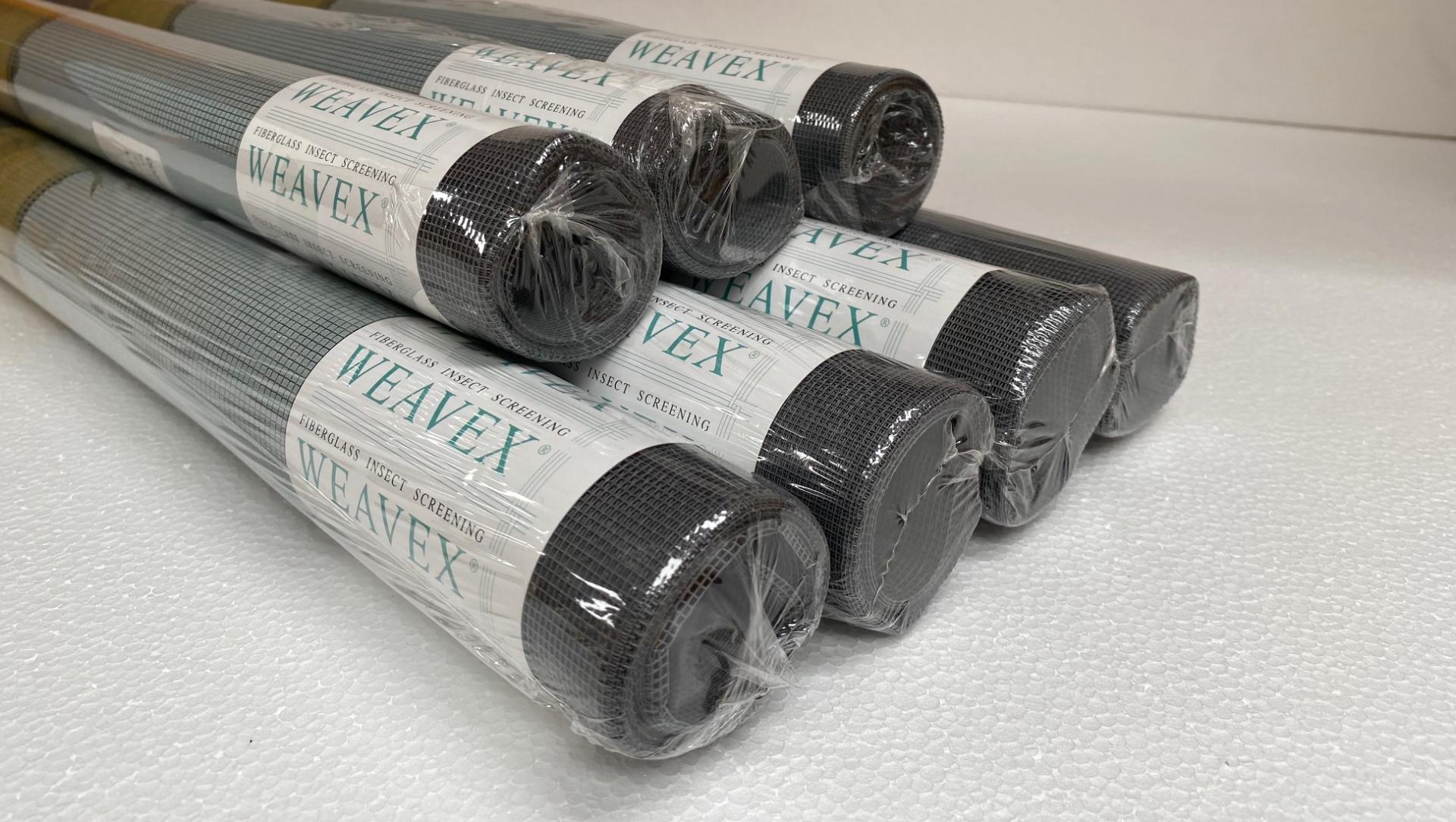 DO IT YOURSELF
DO IT YOUR SELF INSECT ROLLS
The "do it yourself" screening is the classic insect screening in 18x16 mesh. It suitable for do-it-yourself use, especially for the construction of fixed frames or other applications. It is available in gray, black, white, green and sand color. The rolls are supplied in 30ml or 50ml rolls. These roll are shrink-wrapped with a transparent film with an identification label.
TIE is able to make rolls with different lengths upon request. Everything can be customized with labels or other information as desired by the customer.
The product is then supplied in cardboard boxes for rapid distribution inside stores.
Technical Data Sheet