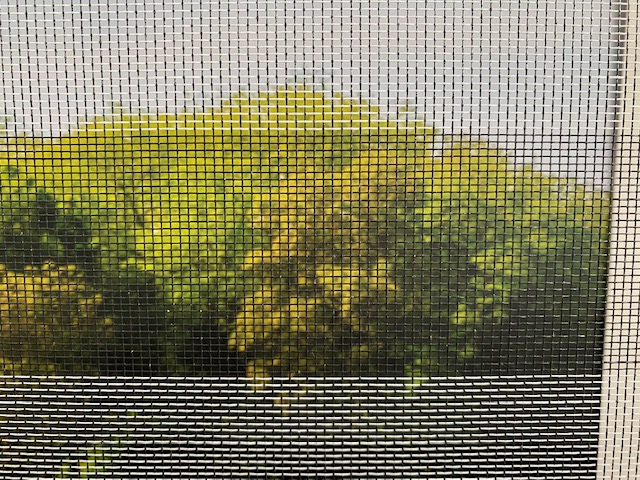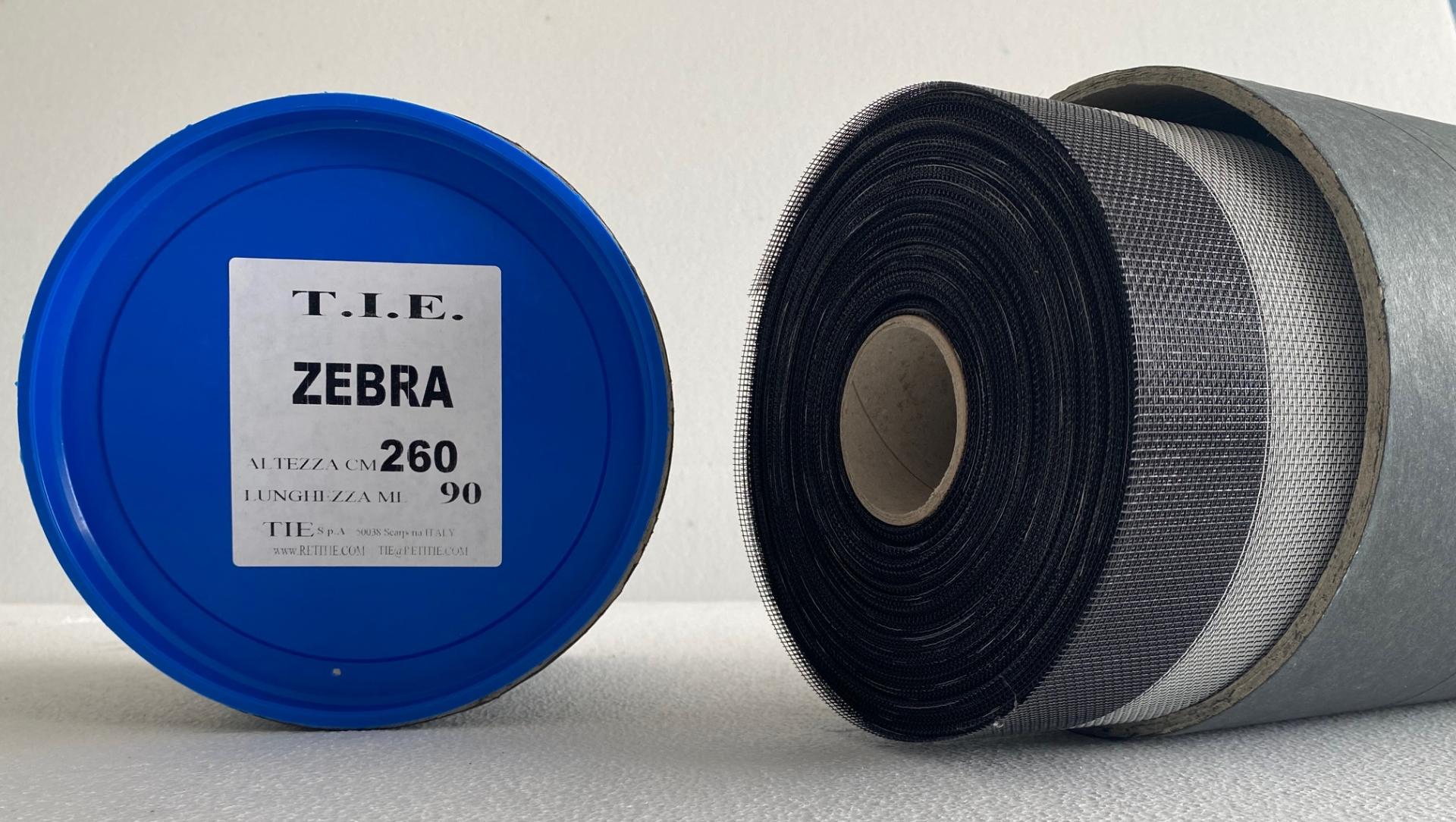 ZEBRA
BICOLOR INSECT SCREENING
The ZEBRA screen is characterized by the alternation of black and white stripes to offer a more personalized look. The 18x16 mesh is suitable for professional manufacturers of roll up insect screens. Its particular color makes it suitable for French windows.
The particular weaving with black and white stripes allows it to be visible especially in the openings between the inside and the outside, preventing people from violently hitting the screen , tearing the screen at the ends.
The stripes can be used both horizontally and vertically. The roll is packed inside a rigid cardboard tube that prevents crushing and deformation, with blue lids on both ends with an identification label.
Technical Data Sheet